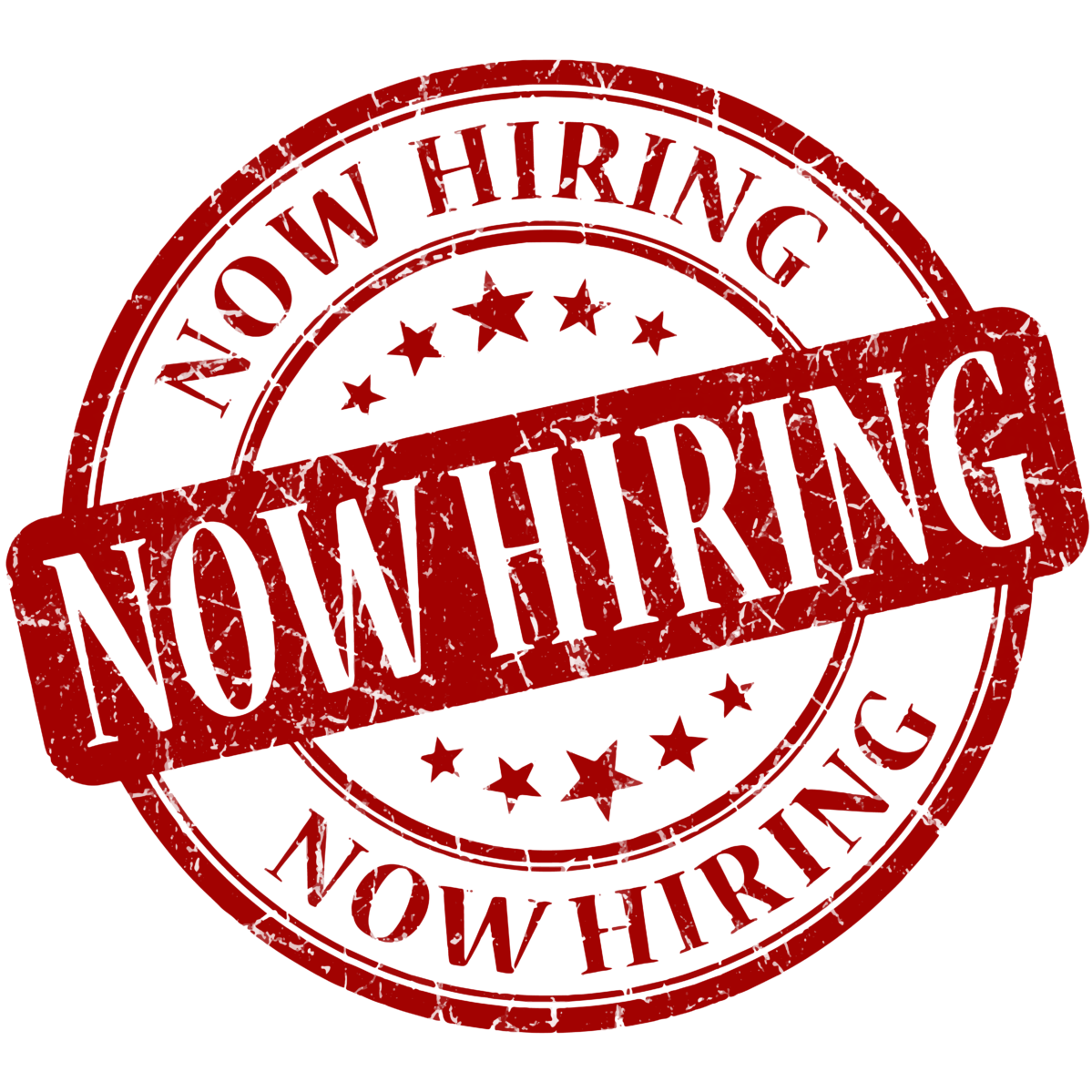 Now's your chance to get a job at Rhode Island's premier off road vehicle up-fitting shop!
We are actively seeking technicians
We are seeking 1 or more full time technicians. Job duties will include but not limited to, general repair and diagnostic, installation of lift kits and aftermarket accessories, steering and suspension system fabrication, engine performance upgrades, and much more.
Training is available for the right candidates (professional automotive shop experience mandatory). You must own your own tools. We provide large tools such as grinders, protective gear, welders etc.
This is a 40 hour, 5 day a week, hourly position with the possibility of overtime in a clean and up-to-date shop. Pay levels are based on experience. Regular raises also based on a great performance, annual employee reviews, workers comp insurance. We are a well-stablished, full custom 4×4 and performance shop, always working with the latest and greatest products and vehicles the industry has to offer.
This is a great, fast-paced, drama-free work environment. If you work hard, encompass great workmanship, and want to be respected and appreciated, Ocean State Off Road is the place for you!
Are you tired of just being another number in the shop?
Do you want to feel like part of a team?
Are you tired of not being appreciated in an unstable work environment?
This is your opportunity!
The bulk of our work is upfitting work like lift kits, alignments, wheels & tires. We also specialize in differential regearing, welding and do some general repair work.
Most of the vehicles we work on are jeeps, but we also do Toyotas and pickups of various makes.
Shop Hours are Monday – Friday 9am – 5pm
Pay rates are $15-35/hour
Benefits include health insurance & employee discount on parts
Give us a call today at 401-822-0860 or stop on by!